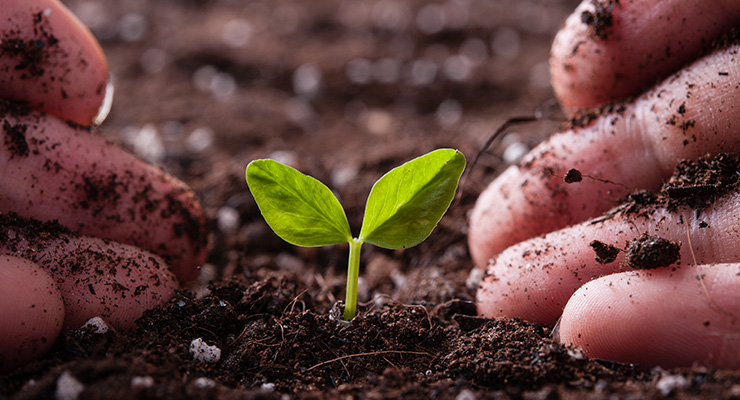 OVERVIEW
Established in 2008, with our application of advanced technology and experienced human resources, Nong Lam Environmental Technology Co., Ltd provides diversified and one stop environmental solutions for businesses, including:
* Engineering, construction, operation and maintenance of environmental protection works: Nong Lam provides high quality services for engineering and construction of water, wastewater and flue gas treatment works.
* Advice on preparing investment projects and legal documents in terms of environment such as making environmental impact assessment reports, environmental protection plans and technology appraisal; Application for water-sewer connection permits and permits for discharging wastewater into water sources
* Engineering and manufacturing of mechanical equipment, provision of micro-organisms and chemicals for wastewater and flue gas treatment systems.
Nong Lam has been trusted by more and more big customers such as Nam Long, Khang Dien, Samco, An Tam, Takco, ACP AFI, Thao Dien, ACSC, Hong Tin, AFCC, BW (BW Industrial Development – ment) JSC, Doan Luc, IDICO, NIVL, CP Vietnam, Posvina, Scancom, Sanyo, Olympus, Rang Dong Group...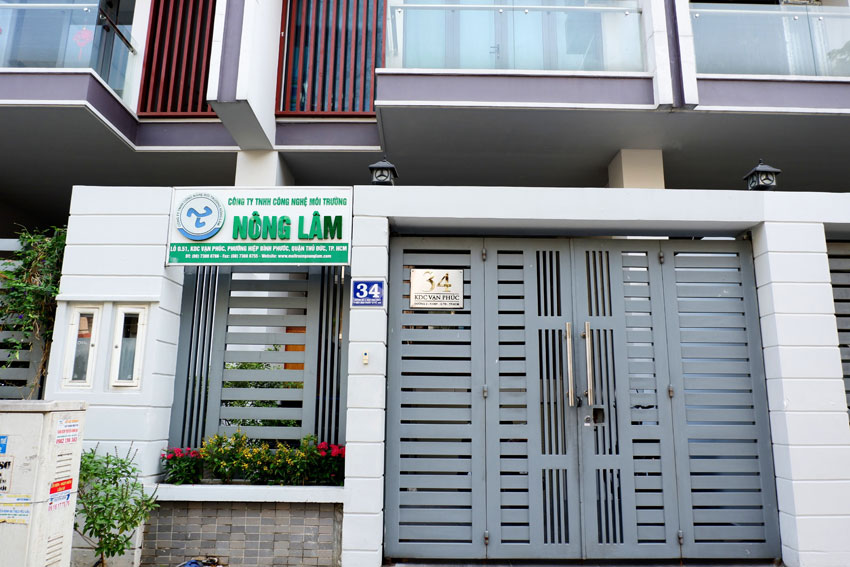 MISSION
With the Mission "Practical solutions for the revival of the Earth", Nong Lam desires to become a strategic partner of all customers. We always strive to create the most practical solutions to join hands with our customers and partners for protecting the environment and community health.
VISION
Become a reliable partner, leading reputable brand in the field of environment.
CORE VALUE
HEART
Dedication, Enthusiasm. Work hard-Play hard.
INTELLIGENCE
Intelligence and creativity. Logical thinking, diligence in all actions
TRUST
Trust and responsibility. Commitment
PROFESSIONALISM
Professional service, customer satisfaction
LOVE
Support, love. Empathic listening.
Continuous efforts every day to always be "a reputable brand - a reliable partner of all customers".