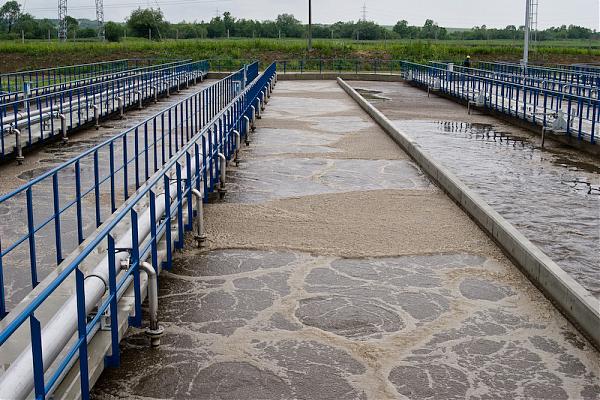 Engineering and construction
Nong Lam provides services for engineering, construction and installation of wastewater, water supply and flue gas treatment works; this will help businesses solve the environmental problems and industrial waste generated in the production process for long-term and sustainable benefits and ensuring a green and friendly living environment.

Wastewater treatment
Public works, industrial parks, residential areas, commercial centers, hospitals, hotels, restaurants, resorts, tourist sites.
Paper, pulp, rubber, milk and beverage industries.
Food processing industry, starch processing industry, agricultural products, sugar industry and alcohol industry.
Chemicals, textile dyeing, plating, printing and packaging industries.
Petrochemical industry, metallurgy industry.
Fresh water treatment
Water supply and drainage network: Residential areas, urban areas, industrial parks and production factories.
Pumping station: Sump structures and utilities, water supply pumping stations in urban areas, industrial parks, booster pumping stations for high-rise buildings, and production factories.
Water treatment plants: surface water and groundwater in residential areas and industrial parks; special water treatment (medical, pharmaceutical applications...); Water for boilers, fresh and bottling water; water contaminated with alum and saline.
Flue gas treatment
With more than 10 years of experience in the field of flue gas treatment, Nong Lam proposes flue gas treatment options and advanced technologies with reasonable investment prices and the lowest operating and maintenance costs.
Nong Lam's flue gas treatment services include:
Treatment of flue gas from DO, FO, wood and coal fired boilers and kilns, furnaces…
Preventing odor of slaughterhouses of livestock and poultry, animal feed processing factories and rubber processing factories...
Preventing solvent vapors, chemical vapors, pesticides...
Preventing industrial dust: wood dust, paint dust, cigarette dust, cement dust...
Ventilation for factories, apartment buildings, restaurants, hotels, stairs…
---
See other business sectors