Groundbreaking Ceremony Of Centralized Wastewater Treatment Plant Of Binh Hung And Phong Phu 5 Residential Areas
Morning of December 28, 2019, at Binh Hung & Phong Phu 5 residential areas, Binh Chanh District, HCM City, Nong Lam Environmental Technology Co., Ltd held the groundbreaking ceremony of the above project with the presence of ours representatives and of the Investor.
With more than 10 years of experience in the field of environment, Nong Lam has provided services of engineering, procurement and construction of wastewater, water supply and flue gas treatment systems, which helps thousands of businesses deal with the environmental consequences and industrial waste generated in their production process and bring a sustainable, green and friendly working and living environment to people.
With our outstanding strengths in technology, construction and installation, Nong Lam accompanies customers in strategic and management tasks with consulting services on preparation of environmental documentation and investment projects, etc.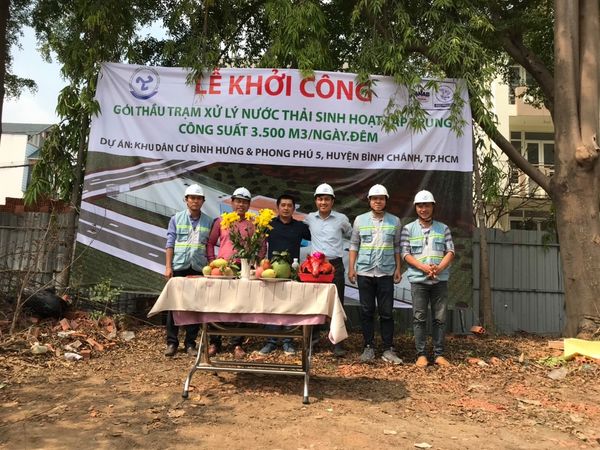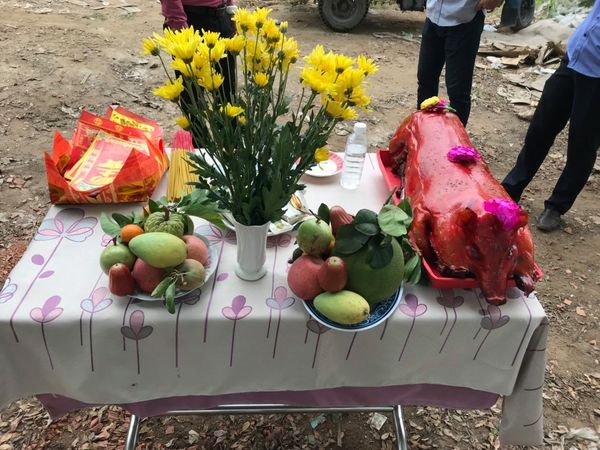 ---
See other outstanding activities