Year End Party 2019
At noon, January 11, 2020, the Board of Directors of Nong Lam Company held a "Year End Party" party at Bach Viet restaurant with the presence of more than 50 guests and nearly 80 employees of Nong Lam.
Chairman of the Board of Directors, Mr Phan Tuan Trieu expressed his deep gratitude to all guests, who spent their precious time with Nong Lam as well as thanked all the staffs who had worked and are working at Nong Lam Company with their valuable contributions to the development of the Company today!
Nong Lam Company wishes all partners - customers - and all employees a new year 2020 with: "JOY - HAPPINESS - PROSPERITY"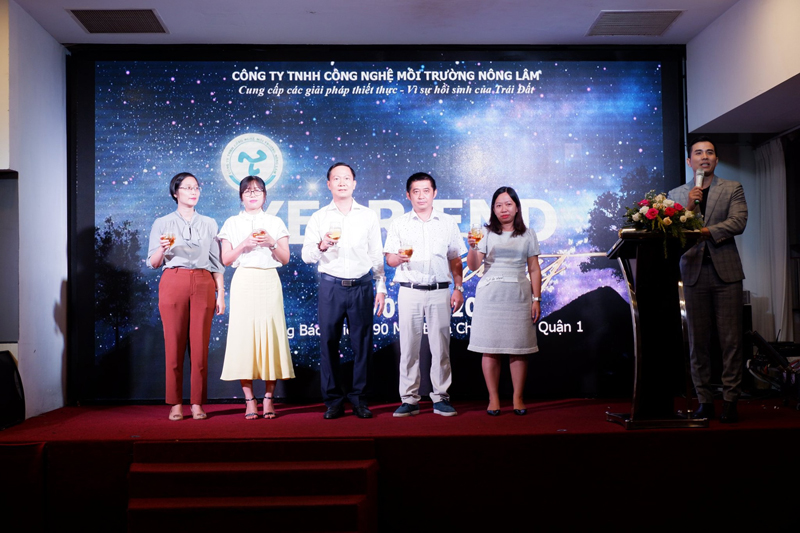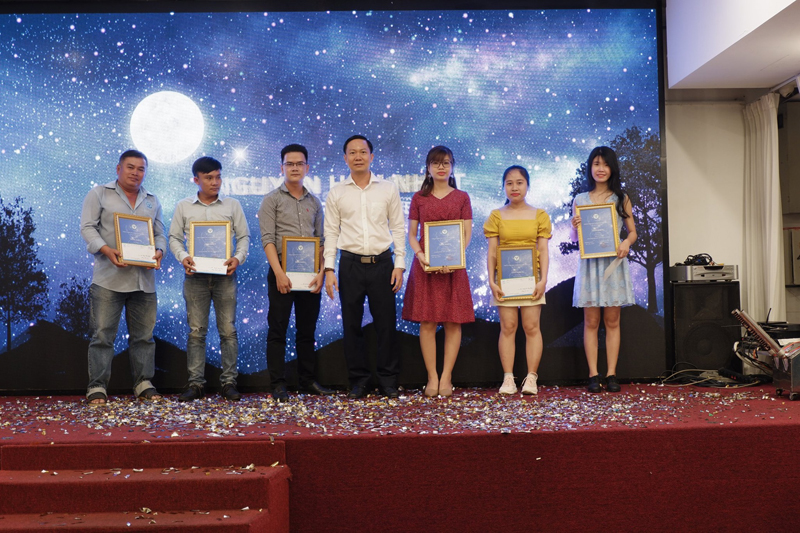 ---
See other events