Company's 13th anniversary celebration
9am September 9, 2021, the entire Board of Directors and staff of Nong Lam gathered together online to celebrate the 13th birthday of the Company.
The period between 09/09/2008 and 09/09/2021, a milestone marked 13 years of growth of Nong Lam Environmental Technology Co., Ltd. For this non-short and non-long journey, Nong Lam has had to go through many challenges and difficulties to become more mature and strong as today.
In particular, in the context of the long-lasting Covid-19 epidemic, which has greatly affected Nong Lam, there have been human, material and spiritual losses because of Covid-19. But, thanks to the support and trust from partners, customers, relevant authorities - and the right policies from the Board of Directors as well as the consensus and contribution of all employees, Nong Lam still exists and develops successfully as it is now.
Nong Lam would like to thank all our valued partners, customers and staffs for having accompanied Nong Lam during the past time and look forward to continuing to accompany you on the upcoming journey. The collective of Nong Lam Environmental Technology Co., Ltd. will unite, do our best to overcome any challenges and affirm that Nong Lam is always a reliable partner of all customers to fulfill the Mission "Practical solutions for the revival of the Earth".
Today, on Nong Lam's birthday, we share the same promise to always support each other, stand shoulder to shoulder with each other and work together to overcome the Covid-19 pandemic for continuous growth and success.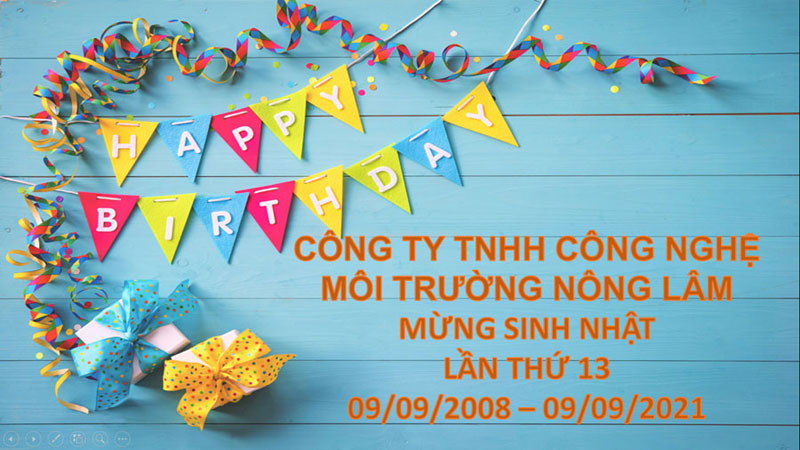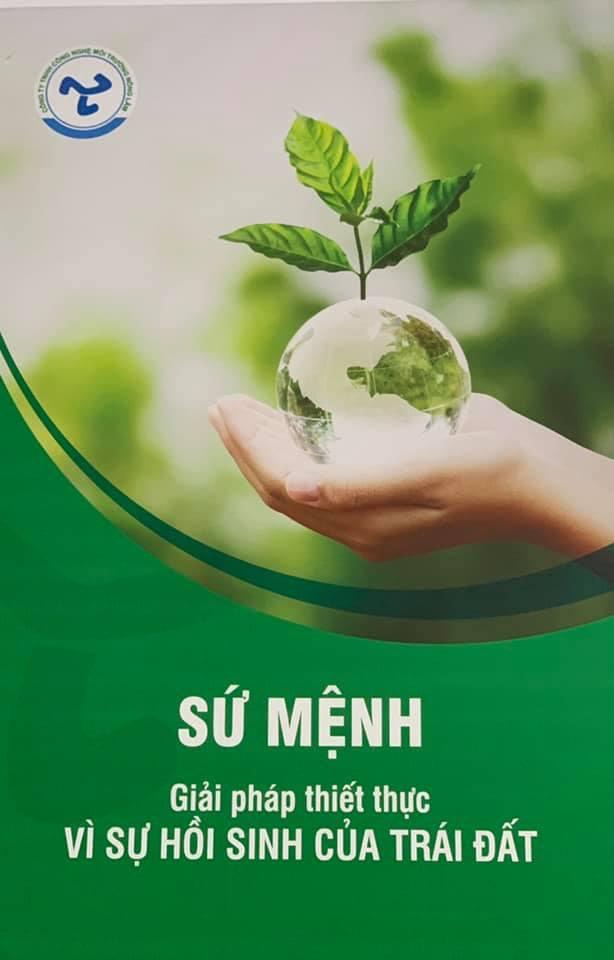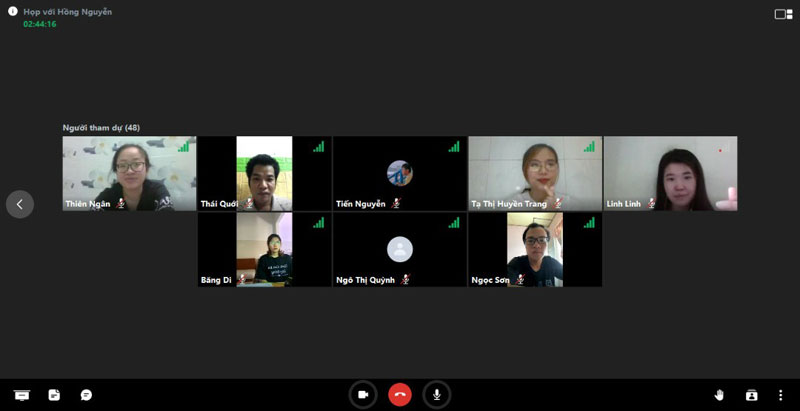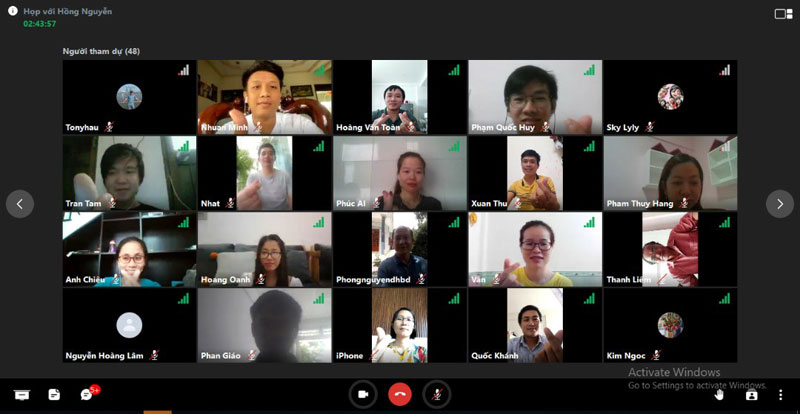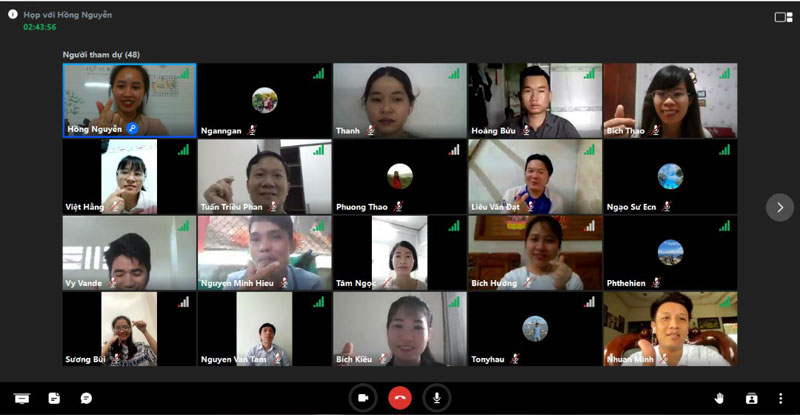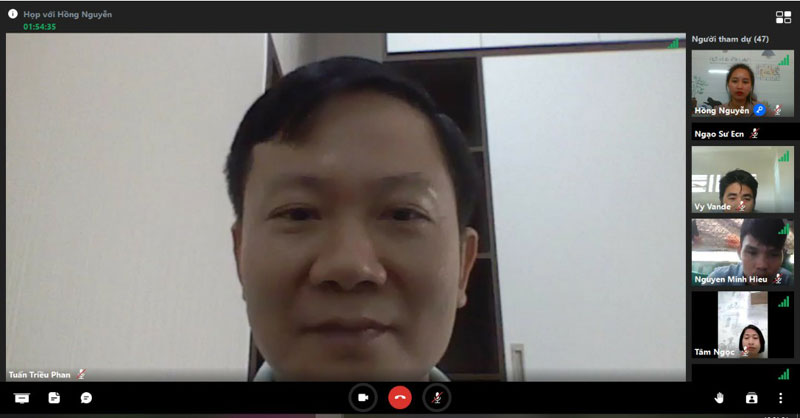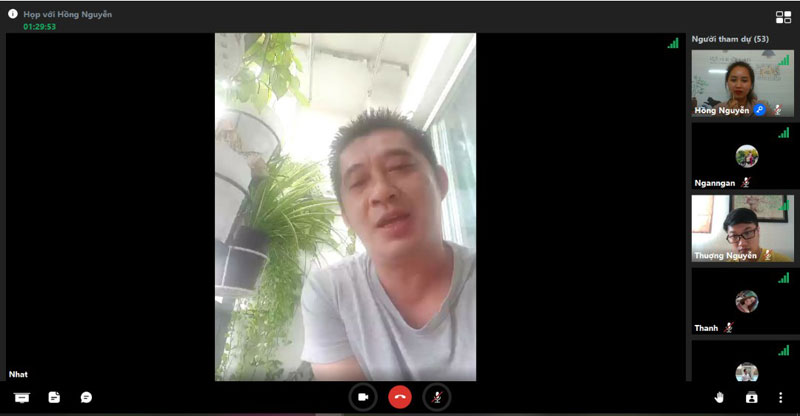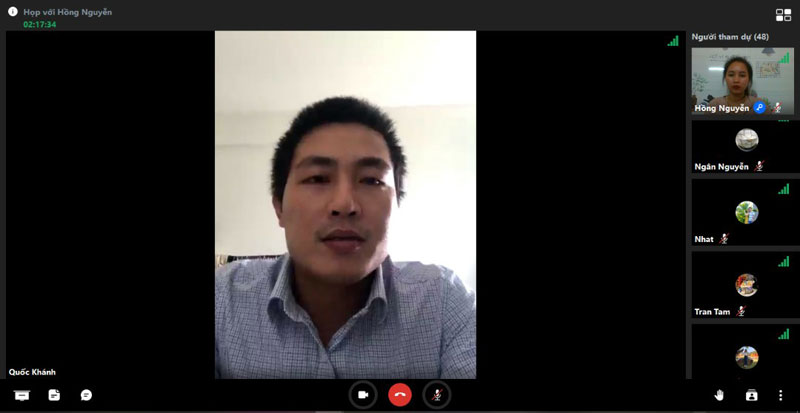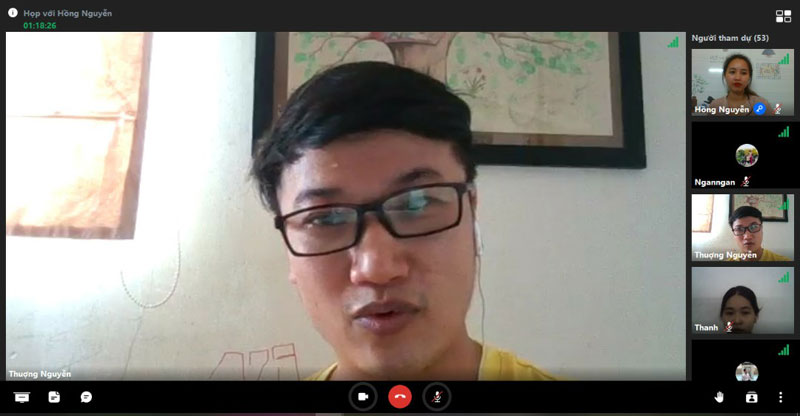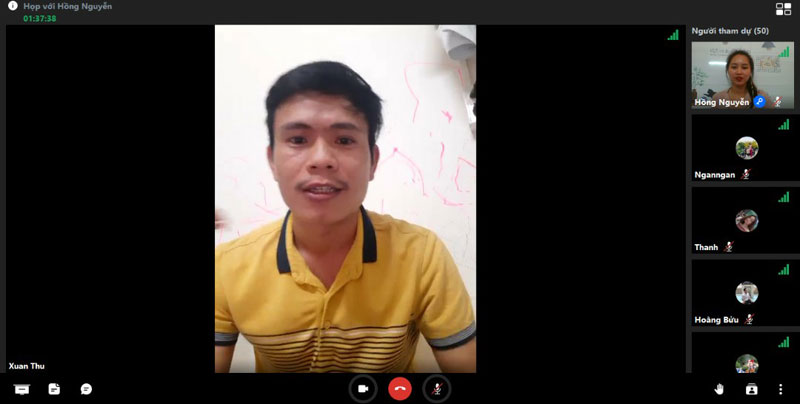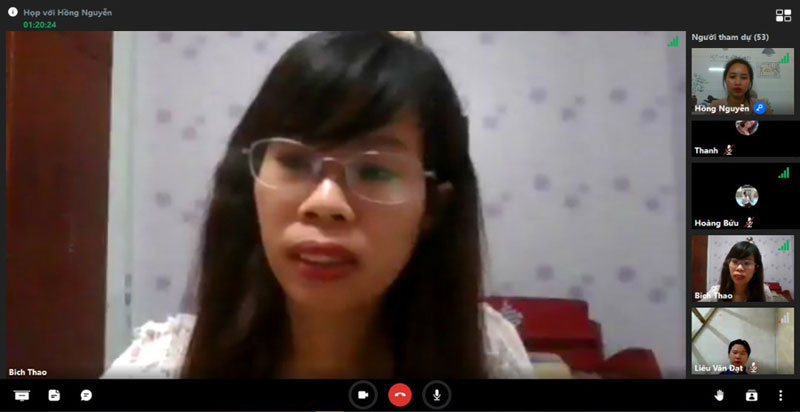 ---
See other events